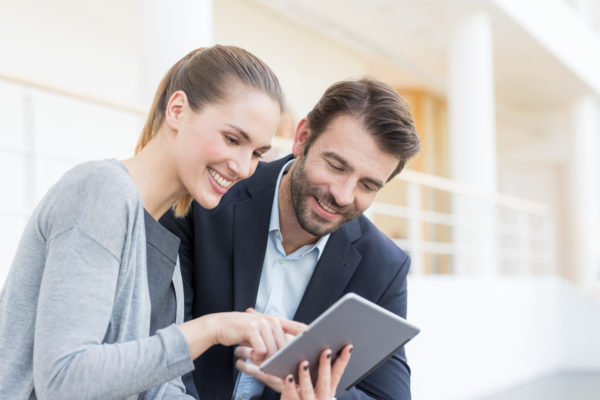 Clinical Studies Prove the Reliability of the WIN Appliance
Invisibility and reliability are the two main advantages that our patients can count on when they choose treatment with WIN Lingual Braces. And when perfect aesthetics during the treatment are combined with high quality – you get high stability of results in the end. That is WIN Lingual Technology at its best.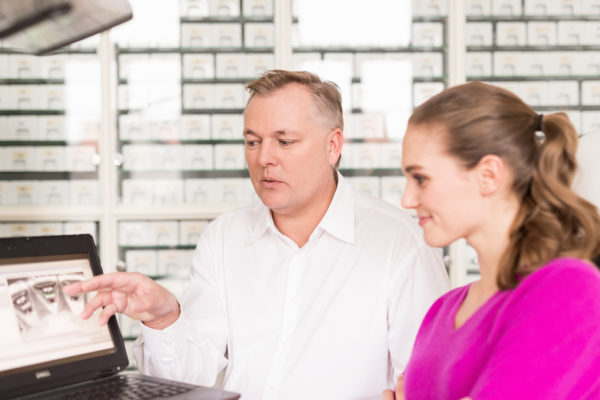 Whole Tooth Movement
Whereas removable braces such as aligners can only move the teeth by applying pressure to their crowns, lingual braces can exert pressure on the roots of the teeth at the same time. Therefore, the WIN Appliance is able to control the movement of the whole tooth. The repositioning of the root of the tooth is the key factor, when it comes to a long-term, stable correction of the misaligned teeth. Just ask your orthodontist.