Find Your Certified WIN Orthodontist
WIN Lingual Technology Stands for High-Tech Orthodontics
With our patented manufacturing process, we are able to precisely design and build your individualized lingual braces. The brackets are precision-manufactured to stay within a production tolerance range of 1/1000 millimeter. This assures that your WIN Appliance has the optimal flat design needed for your orthodontist to deliver on the pre-planned treatment results. WIN Lingual Technology: Results without compromises.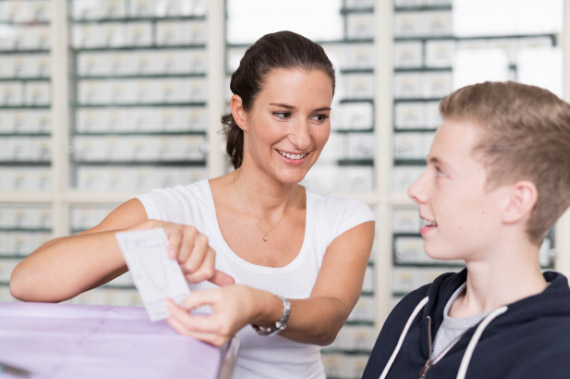 The Arch Wires of WIN Lingual Technology
The arch wires for your WIN Appliance consist of super-elastic materials. This guarantees a gentle and pain-free movement of your teeth. The cross section of the arches is precisely made and perfectly fits into the brackets. WIN Lingual Technology results in an exact alignment of the teeth at the end of treatment.
WIN Lingual Technology is Invisible from the Outside
Your lingual braces are fixed to the inside of the teeth and can only be seen with a dental mirror. Nobody else will notice them looking at your smile. Compare the aesthetics of WIN Lingual Technology to removable splints (aligners). The difference will convince you!
High-Tech for Your Most Beautiful Smile
High precision bracket slots, ultra-flat design, super-elastic arch wires, individualized appliances, the worldwide bestselling lingual braces: All this combined is called WIN Lingual Technology.